Member of Editorial Board
Medvedskiy Alexander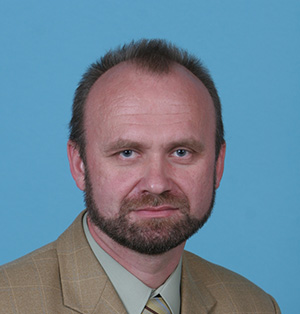 Director of the Department for Coordination and Support of State Programs of the National Research Center «N.E. Institute Zhukovsky» Ministry of Industry and Trade of the Russian Federation.
Doctor of Physical and Mathematical Sciences, Associate Professor.
Research interests: methods for solving the problems of the deployment dynamics of flexible aeroelastic braking devices for spacecraft of various purposes, based on solving the associated problems of gas dynamics and the mechanics of thin flexible shells.
The author of more than 130 scientific papers, the head and executive officer of more than 15 RFBR grants and more than 40 R&D related to the development of new models of aerospace technology.
Links: