Member of Editorial Board
Popov Garry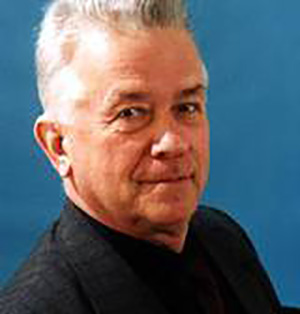 He graduated from the Moscow Aviation Institute. Academician of the Russian Academy of Sciences (Department of Energy, Mechanical Engineering, Mechanics and Control Processes), Director of the Research Institute of Applied Mechanics and Electrodynamics.
Laureate of the State Prize.
Awarded the Order of the Badge of Honor.
Research interests: theoretical and experimental studies of magnetohydrodynamic flows, processes in electric rocket engines and low-temperature plasma accelerators.
Links: